a scalable upskilling platform
Turbine converts the potential of your content into powerful trainings & skills development
Measurably
upskill

workforces & close

skills gaps
Workforce Development & Bootcamps
Scale up trainings and skills development.
Employee-driven Learning & Knowledge Capture

Enable employees to gain the skills in-house. Capture internal workflows and process IP, and distribute in a course format.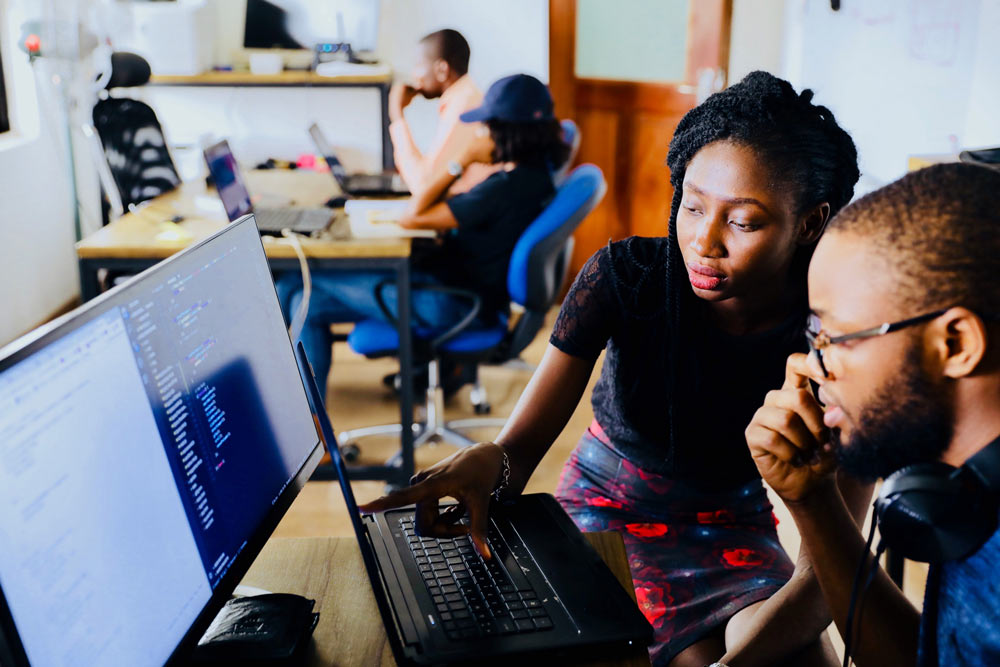 New Hire Onboarding & Compliance
Affirm employees have read and understand workplace rules, policies and expected behaviors in a training format.
Pricing that's dynamic and predictable
Enterprise is for upskilling
employees
Enterprise powers skills development and trainings for employees.
Close Skills Gaps Reporting Skilled Workforce
Community is for upskilling
customers
Community handles the most time-consuming tasks of running a skills development or certification program.
Save Time Scale Customers Grow Community
Our Standards & Compliance
We support and continually seek compliance with all relevant U.S. laws and industry standards and guidelines (and international standards when reasonably able.) We are ever mindful of our responsibility for your customers' data privacy and security.

Family Educational Rights and Privacy Act
FERPA

Yes

Children's Online Privacy Protection Act of 1998
COPPA

Yes

Student Privacy Pledge introduced by the Future of Privacy Forum
(FPF)

Yes

ISO/IEC 27018:2014
Data standards

Yes

SCORM & Interoperability
support for SCORM conformance, interoperability and xAPI specification

Yes

The Software & Information Industry Association
Standards & guidelines

Yes

Payment Card Industry Data Security Standards
PCI Compliance & ongoing validation: PCI DSS, GDPR, PSD2, CSA

Yes

Our Story

We began building Turbine in 2018 to deliver our Learn-to-Code classes in Pittsburgh.

We recognized quickly we would need a powerful browser-based platform that enabled both in-person instruction and online learning so to scale up the business..

Turbine is not a rushed product of the pandemic.

Turbine's real power is as training platform for those who demand real rigor, and useful insights and reporting.

You should consider Turbine if you deliver trainings that require hard core rigor:

employee skills development,
certificate programs or bootcamps,
OEM trainings, licensing and compliance and "train the trainer" programs.

~Josh & Alan, co-founders